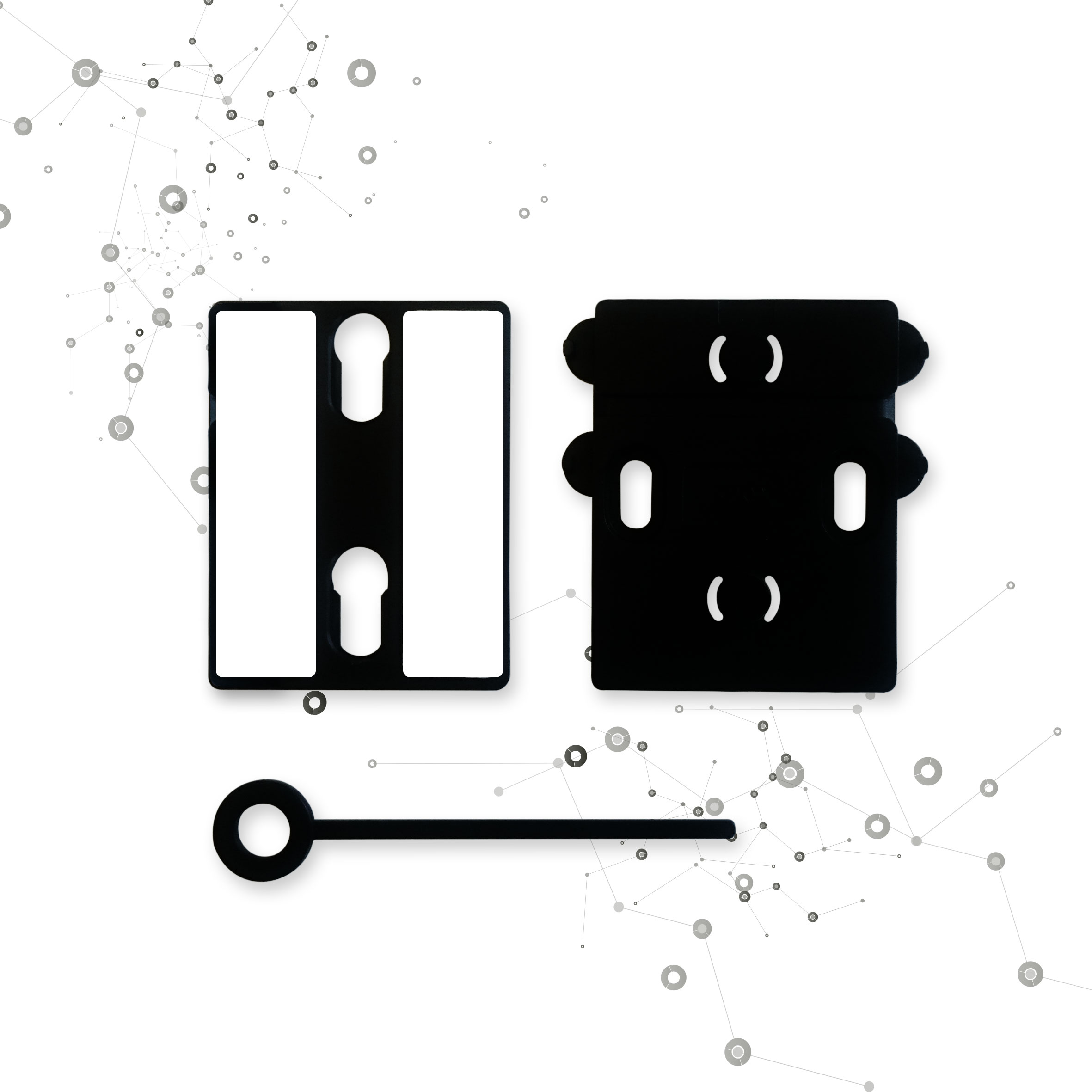 ACTIGY® BUTTON MOUNTING SET
Item number: NOBS007110
Can be used universally for small plastic housings with a flat base. The adapter (45 x 58 mm) is fixed to the housing with double-sided adhesive foil. It enables the housing to be quickly and easily snapped onto the holder, which can be screwed to the wall or under a table.
Protection against removal by locking pin.
ACTIGY® CABLE CONNECT 2M
Item number: NOBS007210
Interface cable for connection to external cabling.
ACTIGY® Cable Connect enables the control of 2 contacts and an additional output on the ACTIGY® circuit board. The length of the cable is 2 meters.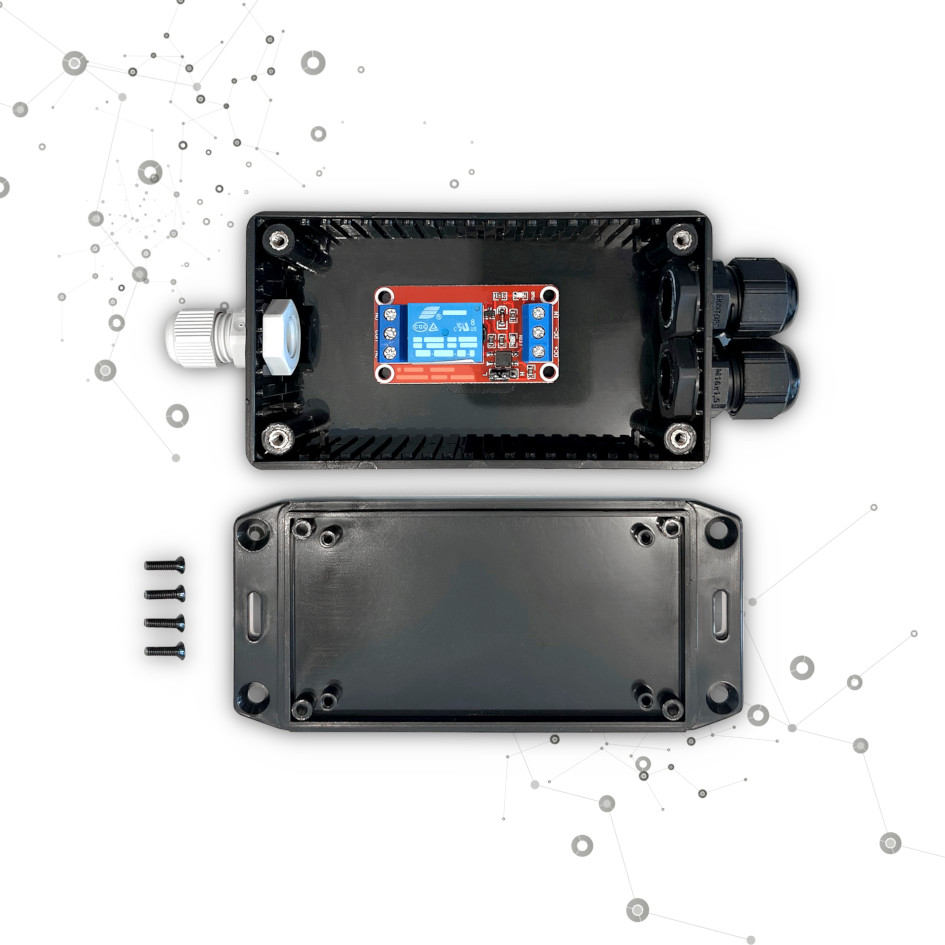 ACTIGY® Box
Item number: NOBS007310
External Relay
The external relay box enables loads up to 10A at 230V to be switched with the ACTIGY® button. It is also suitable for controlling power relays and contactors. The use of an ACTIGY® CableConnect 2M connection cable is mandatory!
ACTIGY® – AN IoT BUTTON THAT CONNECTS SYSTEMS.
These possibilities are almost unlimited. Would you like to learn more about the advantages? Then contact us now.
+49 8161 405510
sales@aspiria.com