The most versatile further development for the CUCM
Welcome to the NXT Generation
TIM CHEF/SEK
Your completely individual anteroom circuit
Thank you for your request! We will contact you as soon as possible.
What can we do for you?
Figure it out.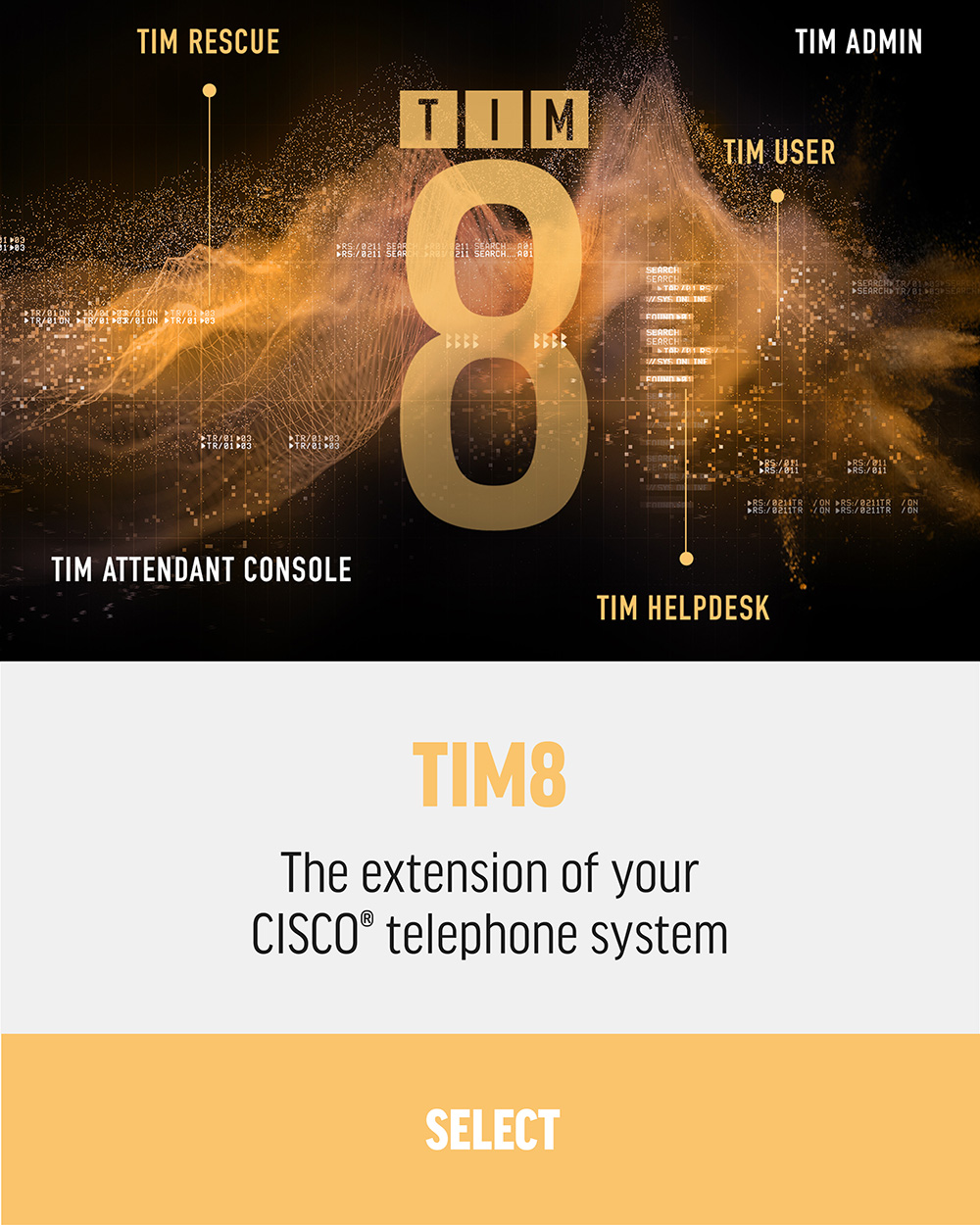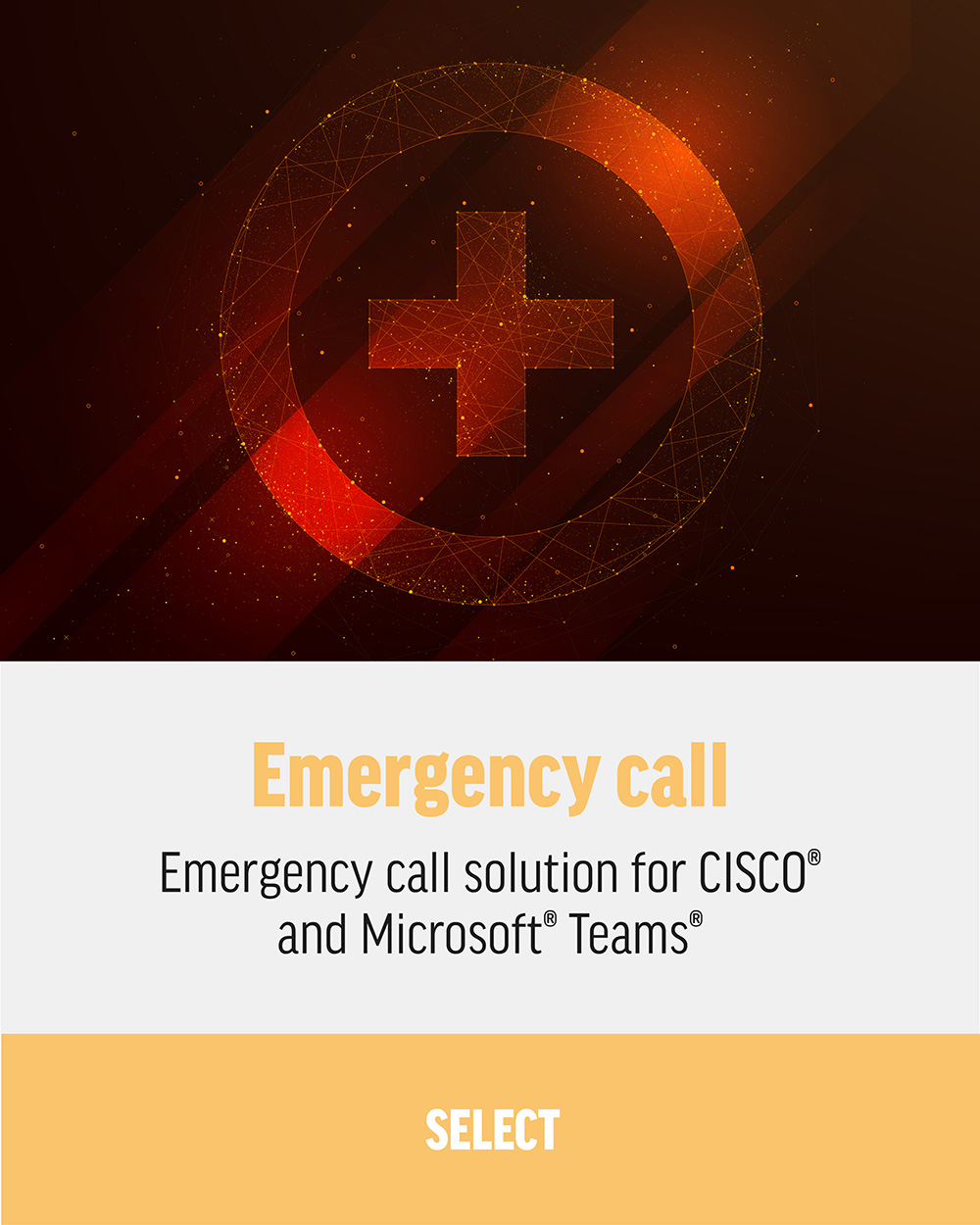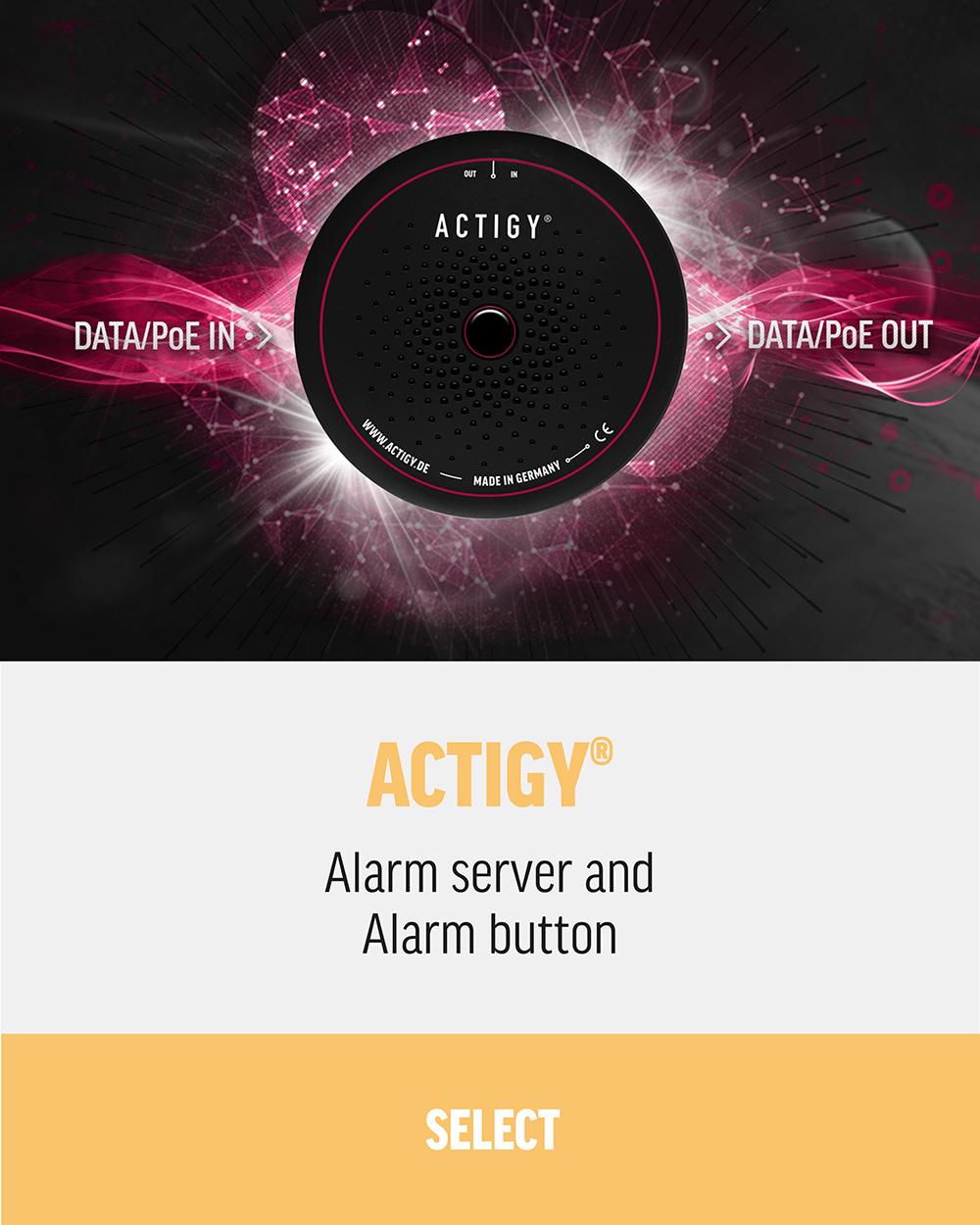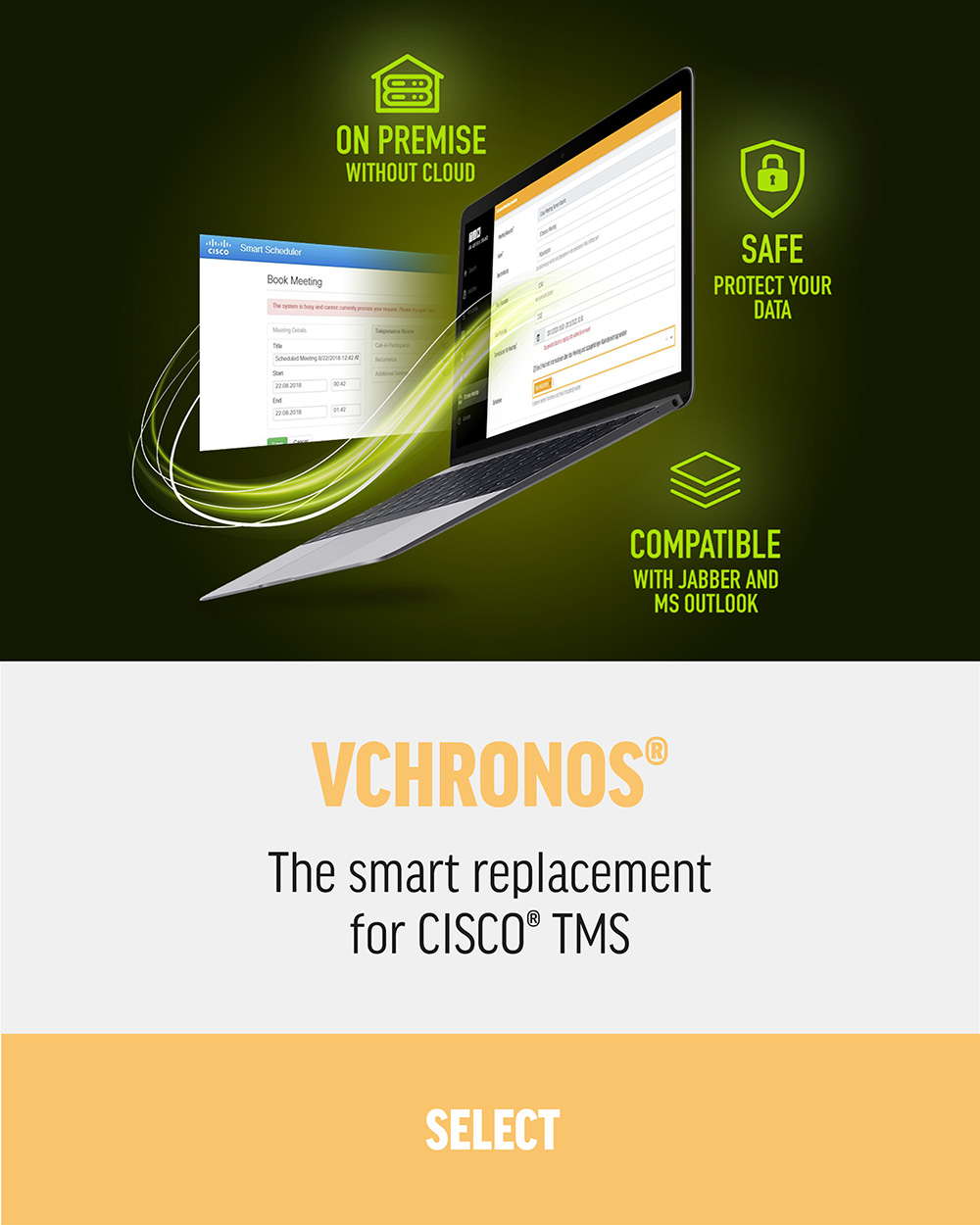 Select an option

Result: Your problems can be solved.
Enter your contact details below so that we can send you your individual solution package by e-mail.
Your request is of course absolutely non-binding.
| Discount: | |
| --- | --- |
| Total | |
By submitting the form, you agree that your data will be stored and processed for the purpose of handling your request. Further information and revocation instructions can be found in the
privacy policy
. You hereby confirm that you have read the privacy policy and agree that your information and data will be collected and stored electronically to respond to your request. Note: You can revoke your consent for the future at any time by sending an e-mail to info@aspiria.com.
TAKE A BIG STEP INTO THE FUTURE WITH TIM.
Software is there to simplify processes and thus make life easier. With this focus, we have been working on TIM, the most versatile extension tool for the CISCO UC environment, for 23 years.
More than 1,000,000 licenses sold, a constantly growing market with increasing demands and last but not least the credo that we put the needs of our customers in the center of our work has put the TIM development team to the test over the last years: With the new version, we have made TIM even faster, easier and better. In addition, the experiences, wishes and requirements of numerous users and admins have been incorporated into the development.
3 challenges
1 solution – TIM8
TIM8 explained quickly and easily using three use cases.
+ MANAGER SOLUTION VIEW
+ ADMIN SOLUTION VIEW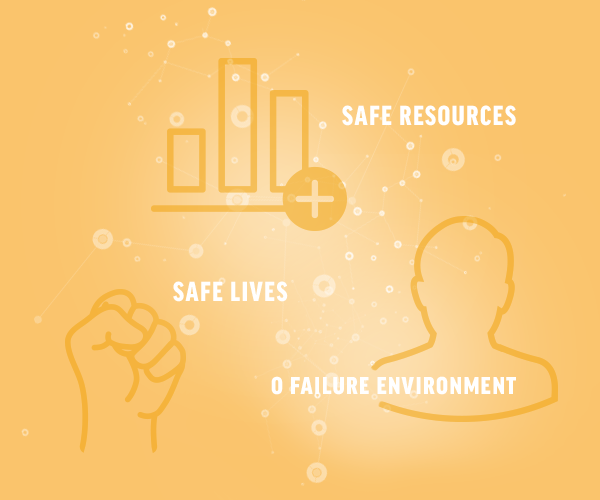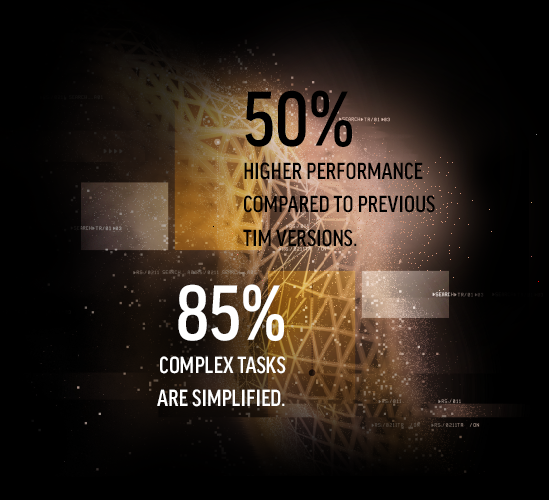 THE NXT GENERATION
STARTS NOW
Higher performance compared to previous TIM versions.
Complete simple and complex tasks with TIM8 with a much shorter processing time and save time and money.
Complex activities have been simplified.
In detail, this means that the productivity and simplicity in completing all work steps has been optimized in such a way that time and clicks are saved.
WITHOUT TIM: 24 min.

WITH TIM: 6 min.
WITHOUT TIM:

19%

19%

WITH TIM:

1%

1%
Additional time from incorrect entries
WITHOUT TIM: 228 hours

WITH TIM: 3 hours
ADDITIONAL COSTS FOR ADMINISTRATION ACTIVITIES
WITHOUT TIM:

40%

40%

WITH TIM:

0%

0%