Thank you for your request! We will contact you as soon as possible.
What can we do for you?
Figure it out.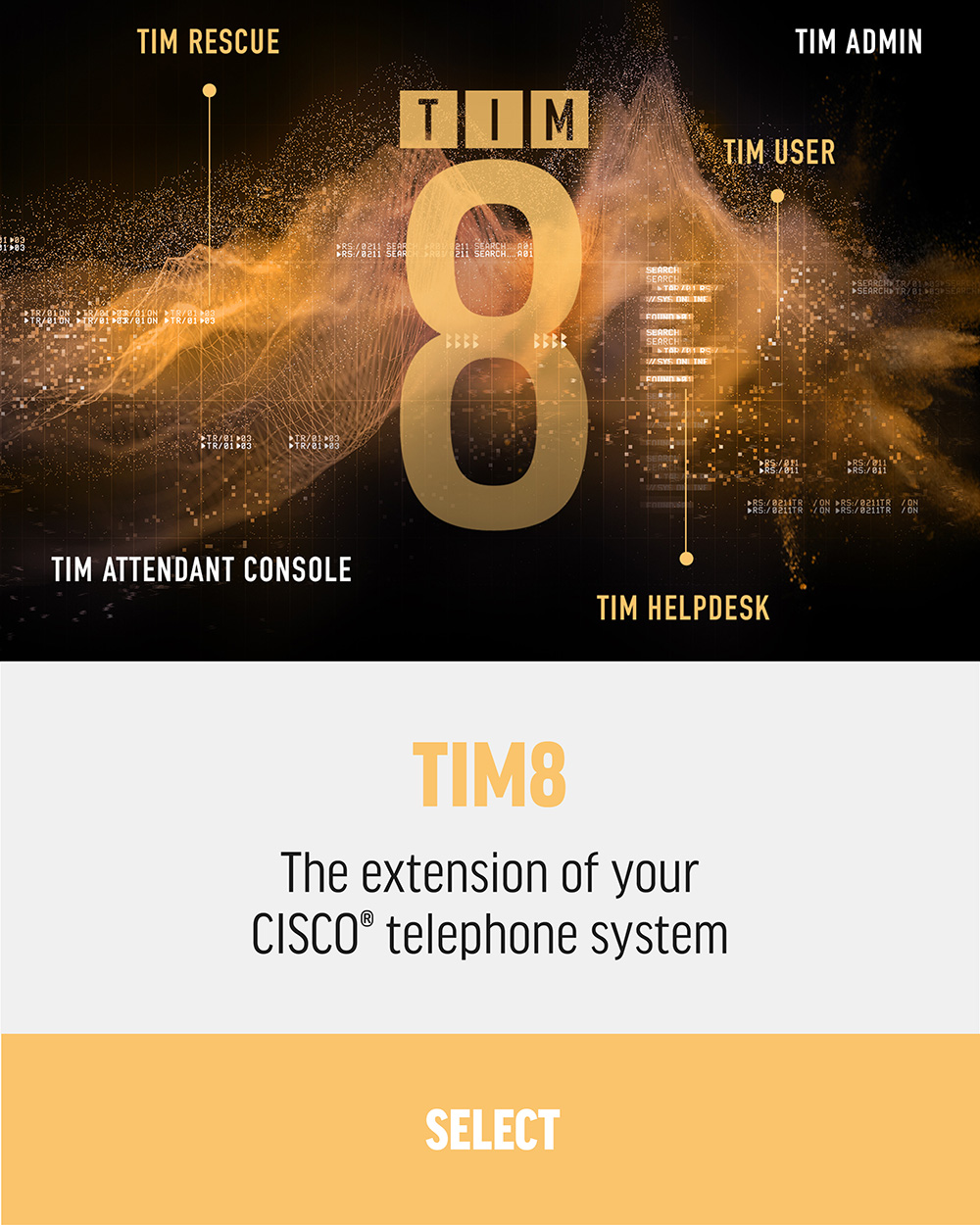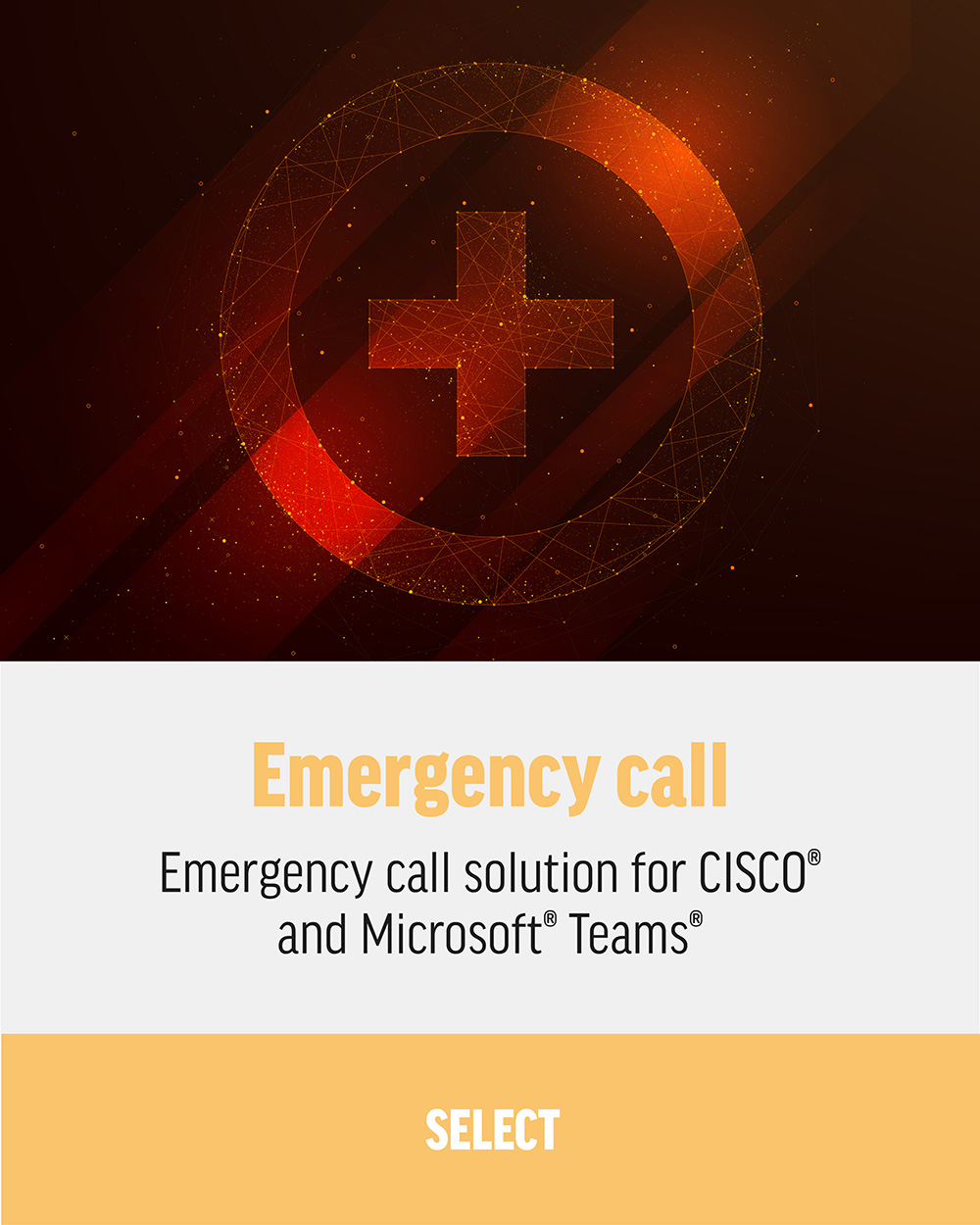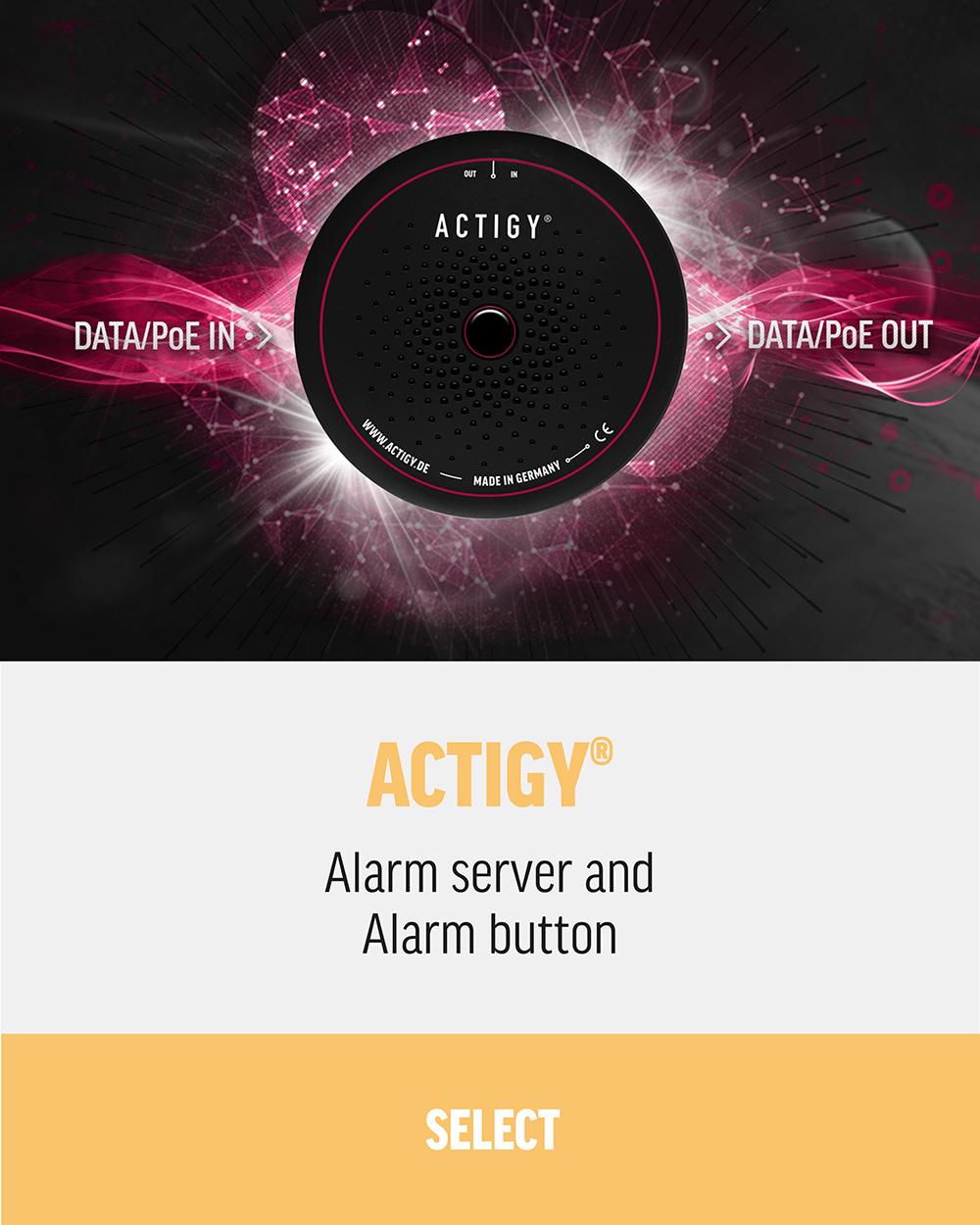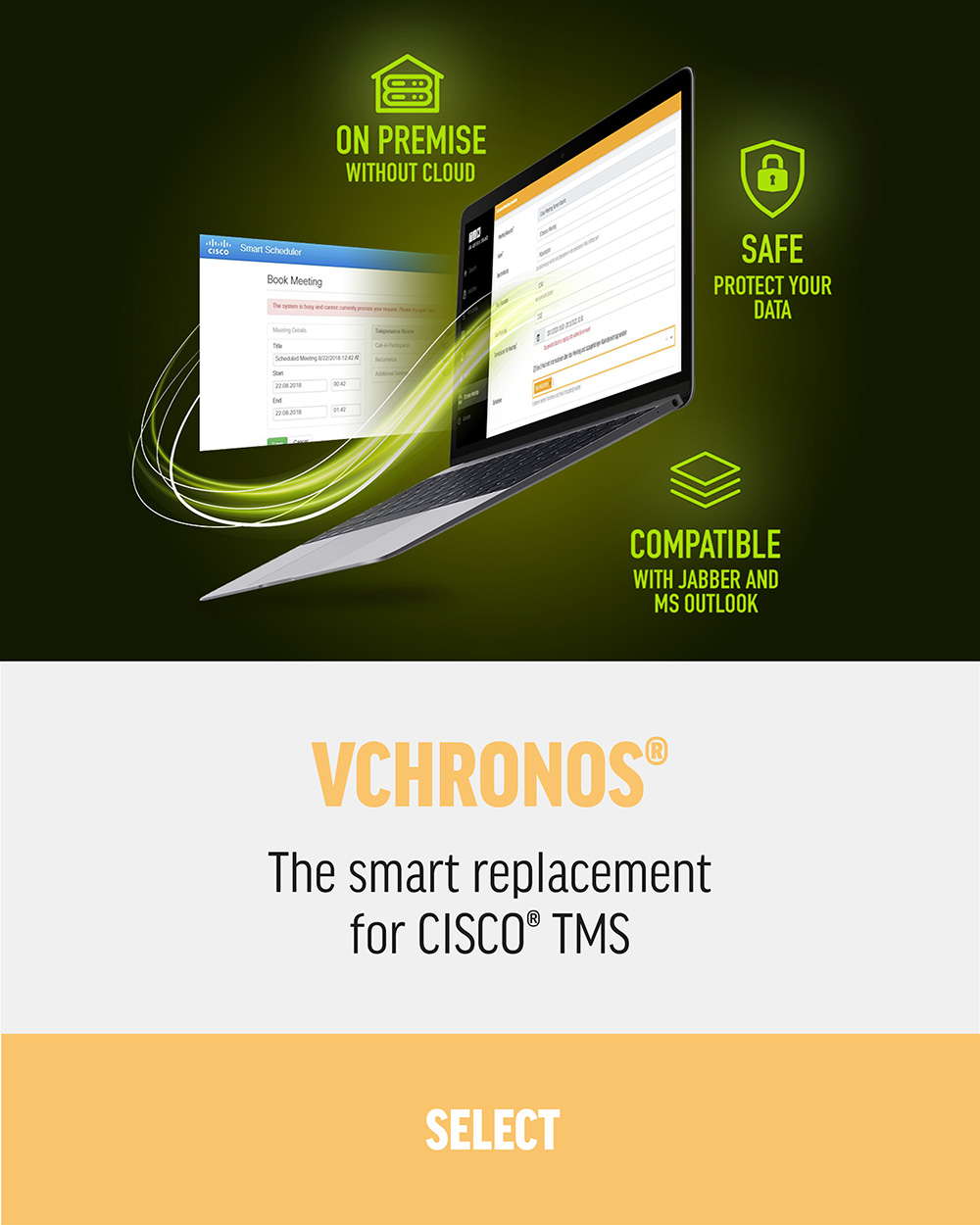 Select an option

Result: Your problems can be solved.
Enter your contact details below so that we can send you your individual solution package by e-mail.
Your request is of course absolutely non-binding.
| Discount: | |
| --- | --- |
| Total | |
By submitting the form, you agree that your data will be stored and processed for the purpose of handling your request. Further information and revocation instructions can be found in the
privacy policy
. You hereby confirm that you have read the privacy policy and agree that your information and data will be collected and stored electronically to respond to your request. Note: You can revoke your consent for the future at any time by sending an e-mail to info@aspiria.com.