PROGRAMMING
IN THE HEART OF

SLOVENIA
ASPIRIA ZAPOSLUJE
IŠČEMO TE!
PRIDRUŽI SE NAM V
CELJU

Si na začetku kariere ali zgolj iščeš nov izziv?
Iščemo IT navdušence, ki bi se želeli pridružiti ekipi s sedežem v Celju.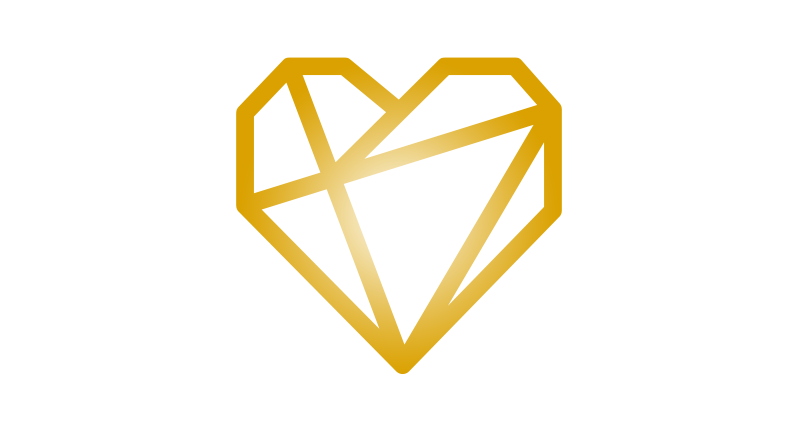 BODI V SRCU 
SLOVENIJE

Pomagali ti bomo doseči polni potencial.
Bodi brez skrbi, saj imamo na voljo izkušene strokovnjake, ki ti bodo pomagali razširiti nivo znanja o tehnologijah in programskih jezikih, ki prevladujejo na tržišču. Iščemo posameznike, ki razmišljajo izven standardnih okvirjev in so pripravljeni na učenje.
MEDNARODNO PRIZNANI
POSLOVNI PARTNERJI

Imamo večje naročnike iz zasebnega in javnega sektorja.
Deutsche Telekom, Commerzbank in Allianz predstavljajo samo del naših strank, ki že pripravljajo nove izzive – reševal jih boš tudi ti!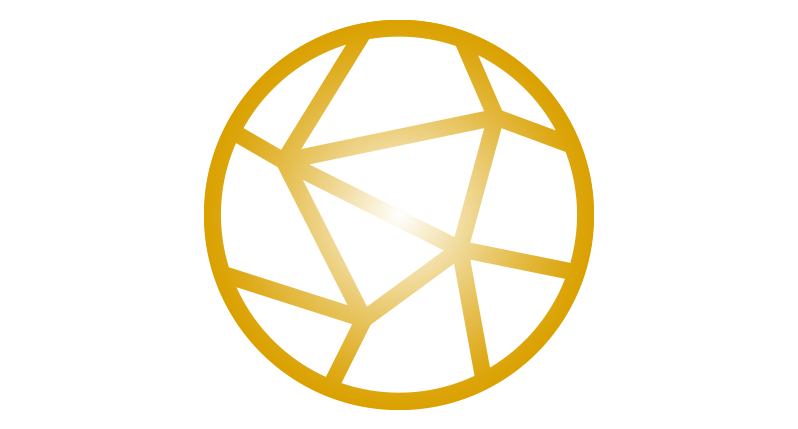 STABILNOST
Prejel boš pogodbo za nedoločen čas s konkurenčnim plačilom, pri čemer ti bo Aspiria za vsako leto v podjetju podarila dodaten prosti dan.
PRILAGODLJIV DELOVNI ČAS
Imaš izvenslužbene obveznosti? Prilagodi svoj prihod ali odhod,
da jih lahko izpolniš.
DELO OD DOMA
Zaposleni občasno opravljajo delo tudi od doma.
SODOBNA OPREMA
Uporabljal boš sodobne naprave, ki ti bodo omogočile nemoteno izvajanje del.
PROSTOR ZA NAPREDEK
Prejel boš novo znanje in naučil se prevzemati odgovornost. Kot posameznik se boš razvijal tako na profesionalni kot zasebni ravni.
DOBRO DELOVNO OKOLJE
Sproščeno vzdušje v prostornih pisarnah z odlični sodelavci. Deležen boš sodelovanja in podpore s strani celotne ekipe.
VSAK IMA SVOJ GLAS. BODI TO, KAR SI. TO JE TISTO, KAR ŽELIMO
Pri izboljšavah ali predlogih ne poznamo hierarhije. Vsako mnenje šteje in se upošteva.
SMO POZITIVNI, SPROŠČENI IN DOSTOPNI
Rafting, zipline, go-kart, bowling so le nekatere dejavnosti, s katerimi se sprostimo in povežemo.
SZAKAJ ASPIRIA?
Ni ti potrebno dvomiti v stabilnost in zanesljivost podjetja, saj smo lani praznovali 20-letnico delovanja. Smo uveljavljeno, profesionalno podjetje in smo zavezani k ustvarjanju strokovnega in sodelovalnega okolja. Aspiria bo tvoj drugi dom, kjer boš v stiku z enako mislečimi. Profesionalno in osebnostno boš napredoval in za to boš tudi nagrajen. Z zdravim načinom poslovanja zagotavljamo tudi prilagodljiv delovni čas, saj menimo, da je skrb za osebne stvari zelo pomembna.
STOPI V STIK
V kolikor želiš pridobiti več informacij ali se zaposliti.
Veselimo se srečanja!