COMPANY
As a European engineering service provider and software supplier with over 23 years of experience and 1 million+ installed software licenses, Aspiria operates worldwide. The results of the products we create are optimized productivity, higher quality and clarity.
TIM
Optimized productivity and clarity of CISCO's Unified Communications Manager. TIM8 is the most versatile addon with over 1,000,000 licenses installed.
TIM8 BASE
Basic functionalities of the TIM8 server. The basis of all modules is the TIM8 server with numerous functions.
TIM8 BASE
Multilingual, multi-tenant, single sign-on, reporting, TCL engine, certificate management, TIM shell and much more. Discover TIM8.
TIM8 PROVISIONING
Fully automated, semi-automated and manual provisioning, easier than ever before.
TIM8 PROVISIONING
Fully automated, semi-automated and manual provisioning, easier than ever before.
TIM8 RESCUE
Highly scalable emergency call solution for phones and environments with a central SIP trunk
TIM8 ALERTING
Fast and targeted evacuation for predefined groups
TIM8 EMERGENCY CALL MAPPING
Highly scalable emergency call & localization solution for SIP Telephony
TIM8 USER
Boosts productivity and increases user acceptance.
TIM8 MANAGER/ASSISTANT
An easy to use manager/assistant call forwarding function with unlimited number of assistants
TIM8 USER SELF CARE
Give your users more autonomy
TIM8 DIRECTORY & CALL LISTS
Source independent, multitenant directories & one call list: in sync on all devices
TIM8 ANNOUNCEMENTS
Playing an announcement before transferring to the extension
TIM8 HA
Reliability, automated rollout, multi-master database.
TIM8 High Availability
Enables the fail-safe operation of a TIM environment, offers a multi-master architecture and an automated rollout of the additional servers.
TIM Attendant Console
NO INSTALLATION NECESSARY! FULLY EQUIPPED ATTENDANT CONSOLE IN THE BROWSER.
TIM Attendant Console²
No installation necessary! Fully equipped attendant console in the browser.
TIM VCHRONOS®
VIDEO CONFERENCING IN SMART: VCHRONOS® REPLACES THE TMS SMART SCHEDULER.
TIM VCHRONOS®
Allows scheduling and reserving video conferences using CISCO Meeting Server (CMS).
ACTIGY®
The ACTIGY® Actionbutton integrates seamlessly into existing communication systems and acts as an "Add Action Button", for example as an emergency call or emergency button or emergency stop button.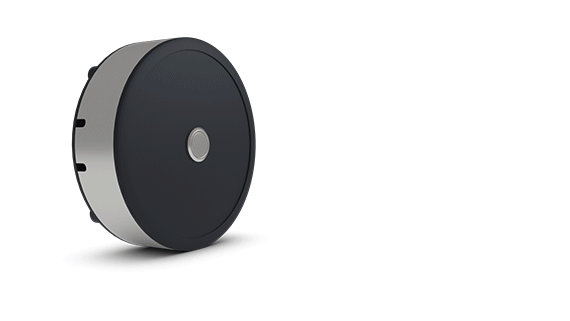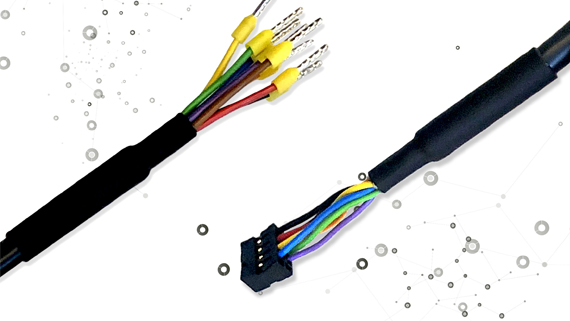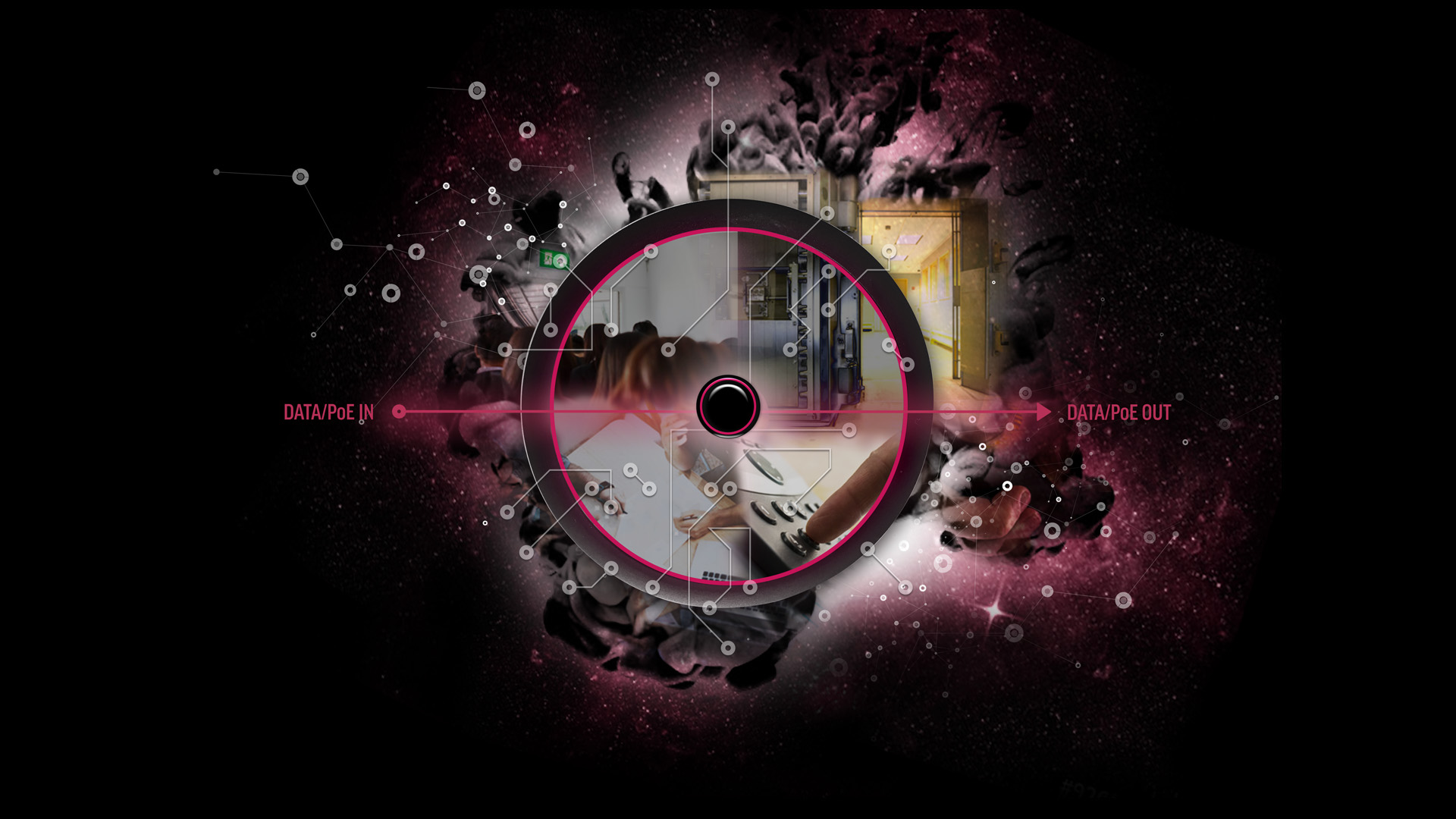 VCHRONOS®
Smart video conferencing: plan and control video conferences, replace CISCO'S TMS Smart Scheduler. VChronos® is based on the proven TIM8 platform and was developed in cooperation with our existing customers.
Thus, VChronos® not only represents an adequate replacement for the discontinued TMS Smart Scheduler, but also makes VCS easier to handle in very large environments. On request, VChronos® integrates the worlds of video, telephony and alarms on one user interface.
THE ADVANTAGES AT A GLANCE:
Integrated resource management
Active meeting management
Operation optionally with/without CUCM (cluster)
As a stand alone server or extension of TIM8