RESPONSIBLE FOR CONTENT AND REALIZATION
Aspiria information technology GmbH
Bahnhofstrasse 16b
85354 Freising
Phone +49 8161 40551 – 0
Email: contact@aspiria.com
Commercial Register:
HRB 131854, AG München
Sales tax identification number according to § 27a sales tax law:
DE 209 485 954
Managing Directors authorized to represent:
Peter Postruznik
Responsible for content according to § 6 MDStV:
Peter Postruznik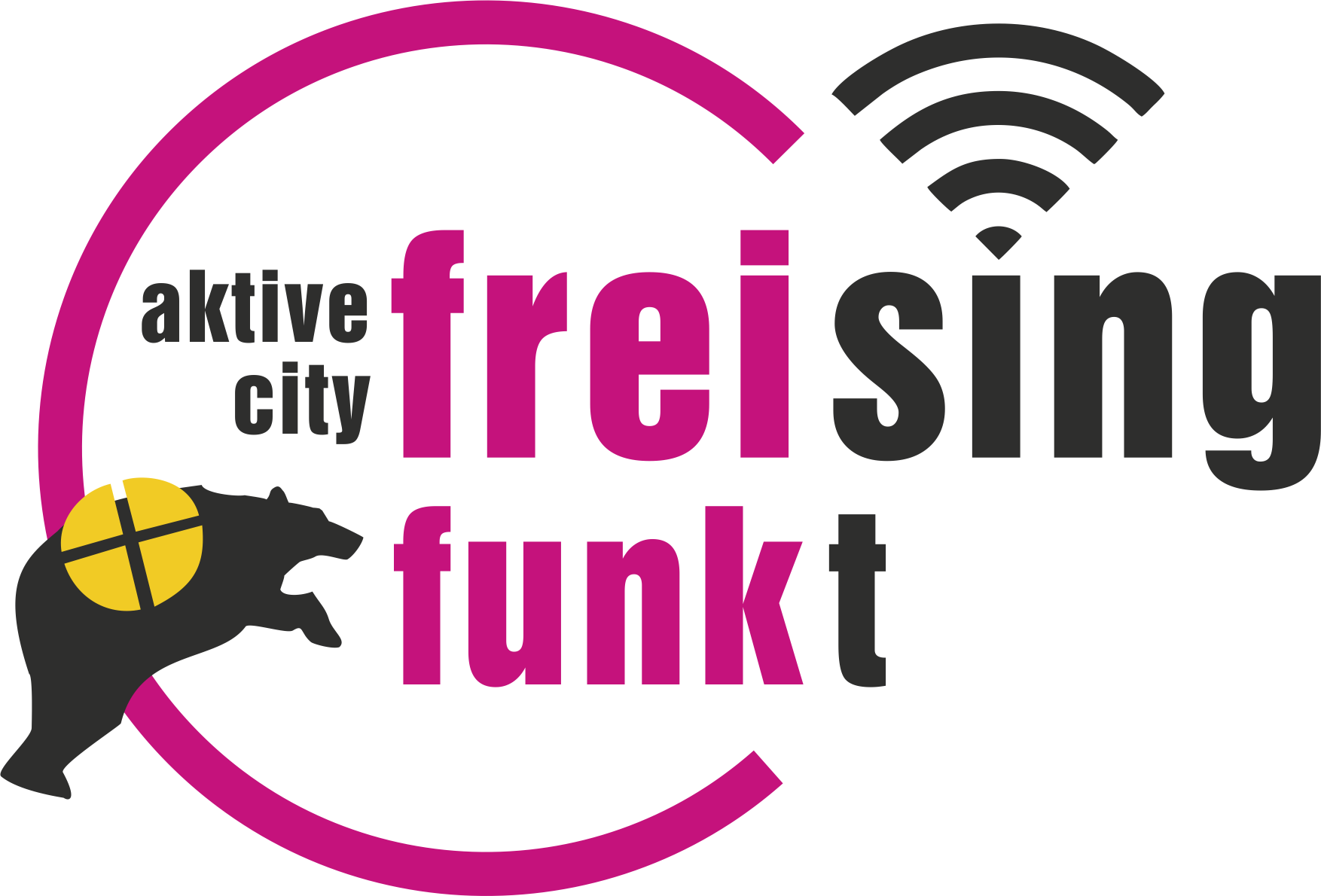 Aspiria is a member of Freising Funkt.
ASPIRIA, informacijske tehnologije, d.o.o.
Kidriceva 24a
3000 Celje
Email: contact@aspiria.com
Registration number 7164556000
Tax number: SI 73257885
Director: Peter Postruznik
Disclaimer:
Despite careful content control, we assume no liability for the content of external links. The operators of the linked pages are solely responsible for their content.